FOUNDER & OWNERS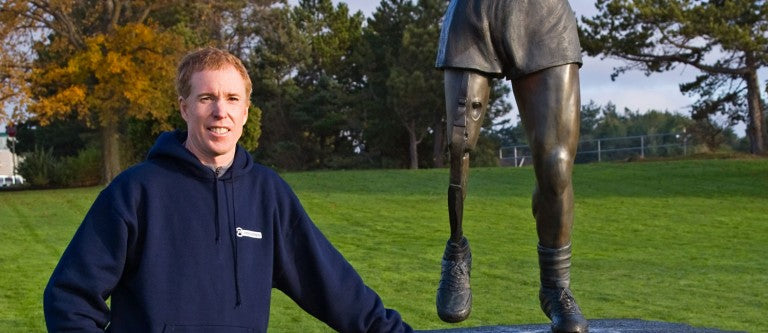 ROB REID
Founder & Owner, Frontrunners
Rob was a runner at Western University. He relocated from Calgary to Victoria in 1987, and opened the store in 1988. A former elite marathoner, Rob is the chair of the Terry Fox Centre, a founding sponsor of Every Step Counts, a cabinet member for the not-for-profit Cool Aid Society, and founder of Kenya's Rift Valley Marathon and run camp.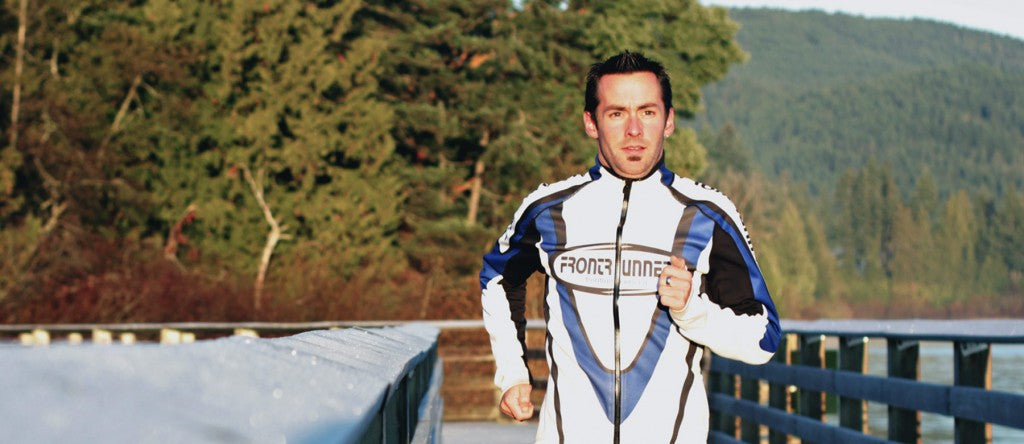 NICK WALKER
Nick began as a sponsored athlete of Frontrunners in 1997. After completing his degree at the University of Victoria he opened Frontrunners Westshore with friend Mark Nelson in August of 2005.
FOUNDER & OWNERS

STEFAN JAKOBSEN
Owner, Frontrunners Nanaimo
Stefan started working at Frontrunners Victoria in 1992 and opened Frontrunners Nanaimo in 1999. He was going to University and running cross-country and competing in triathlon's and it felt like a dream job. He knew it was what he wanted to do and when they saw an opportunity in Nanaimo they just had to make it work.

NORM THIBAULT
Owner, Frontrunners Nanaimo
Norm is a co-owner of Frontrunners. He first began working at the Victoria store in 1995 and moved to Nanaimo in May of 1999 to open the Nanaimo store in September of 1999. 

Our team members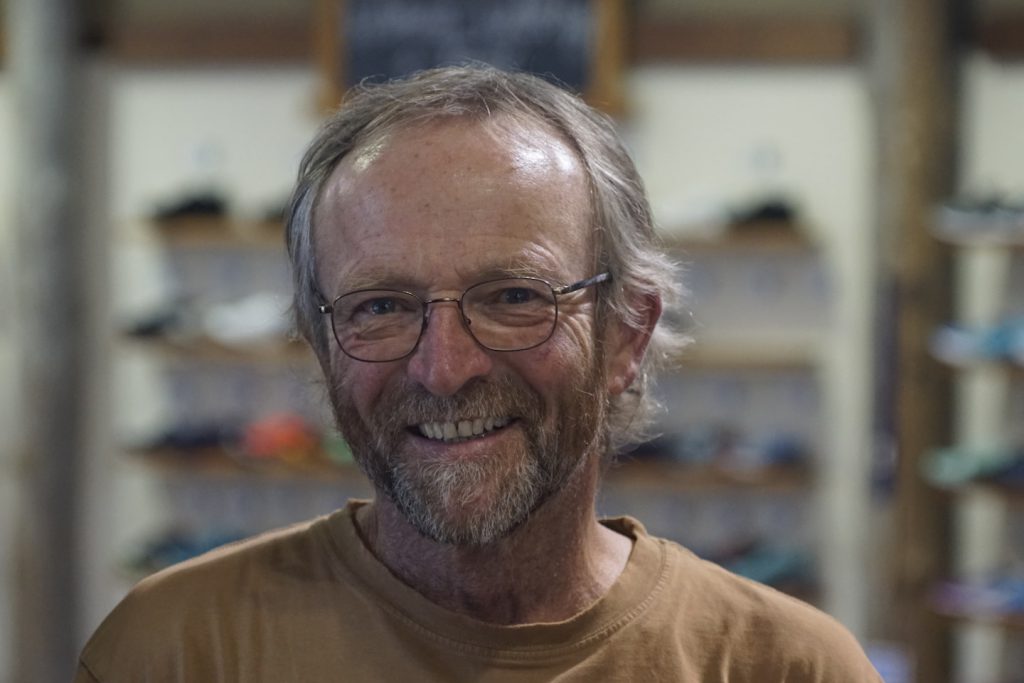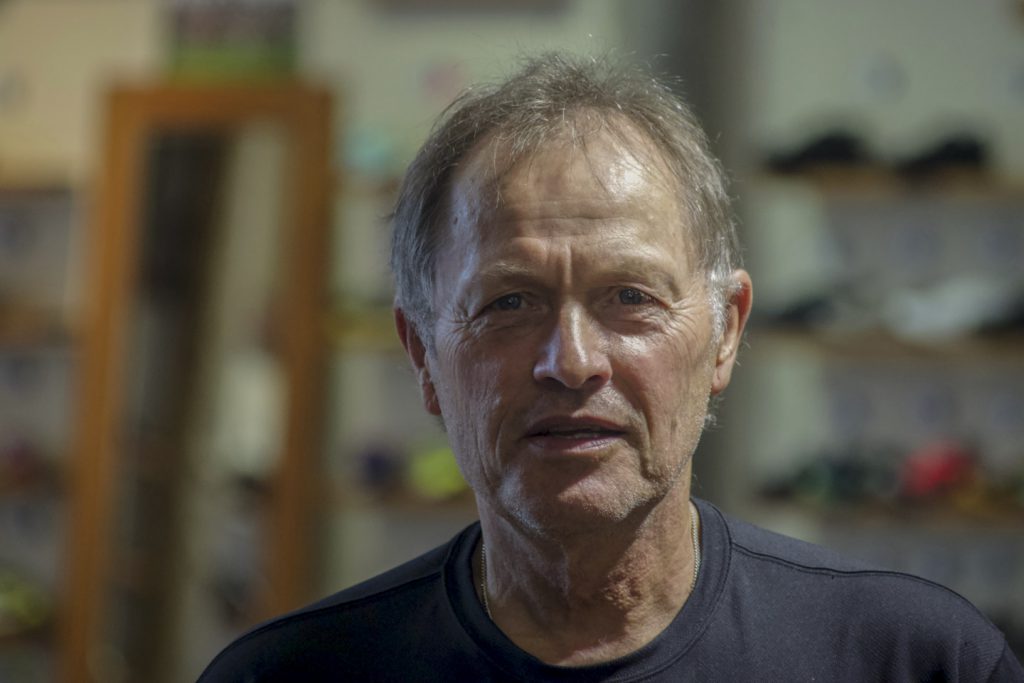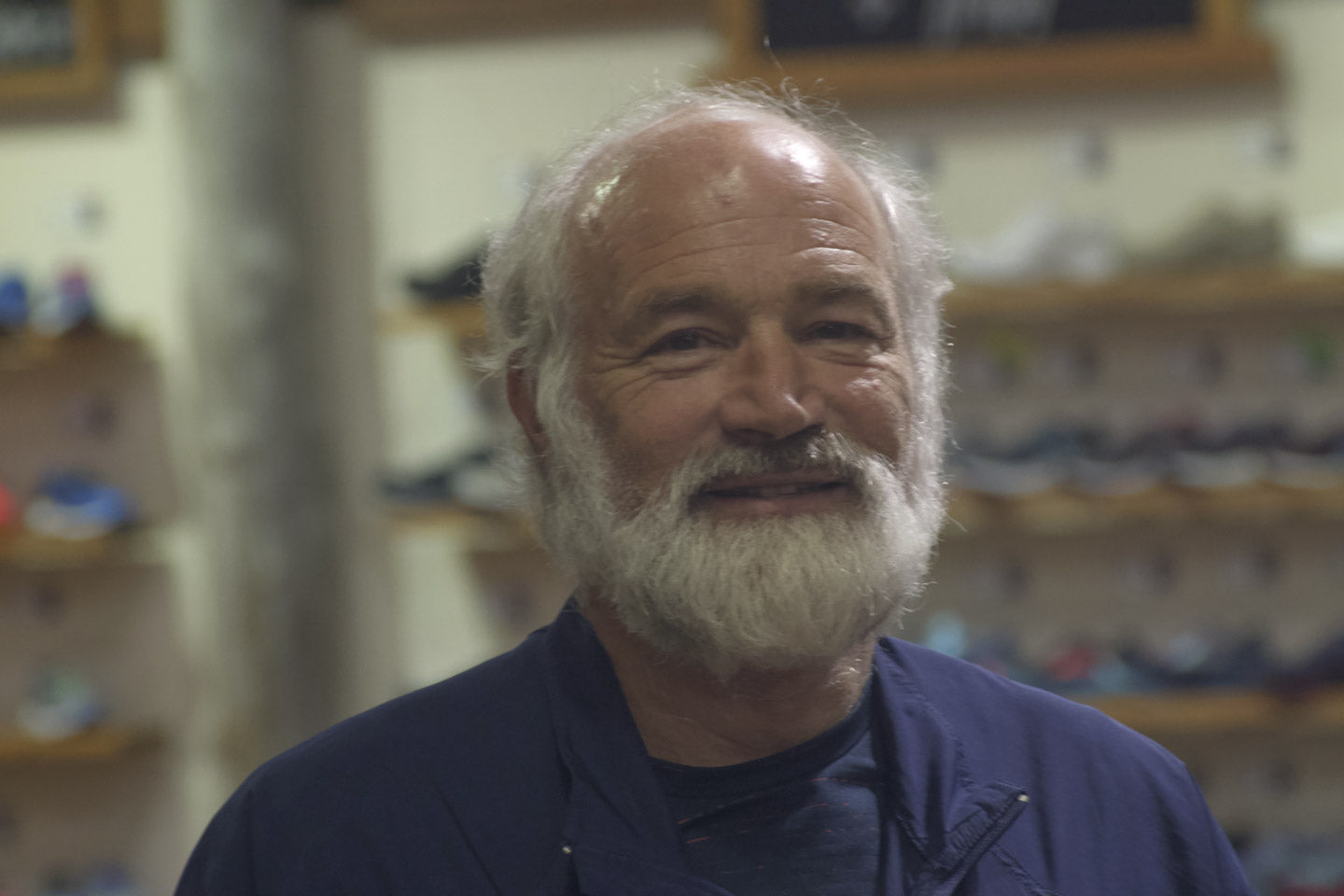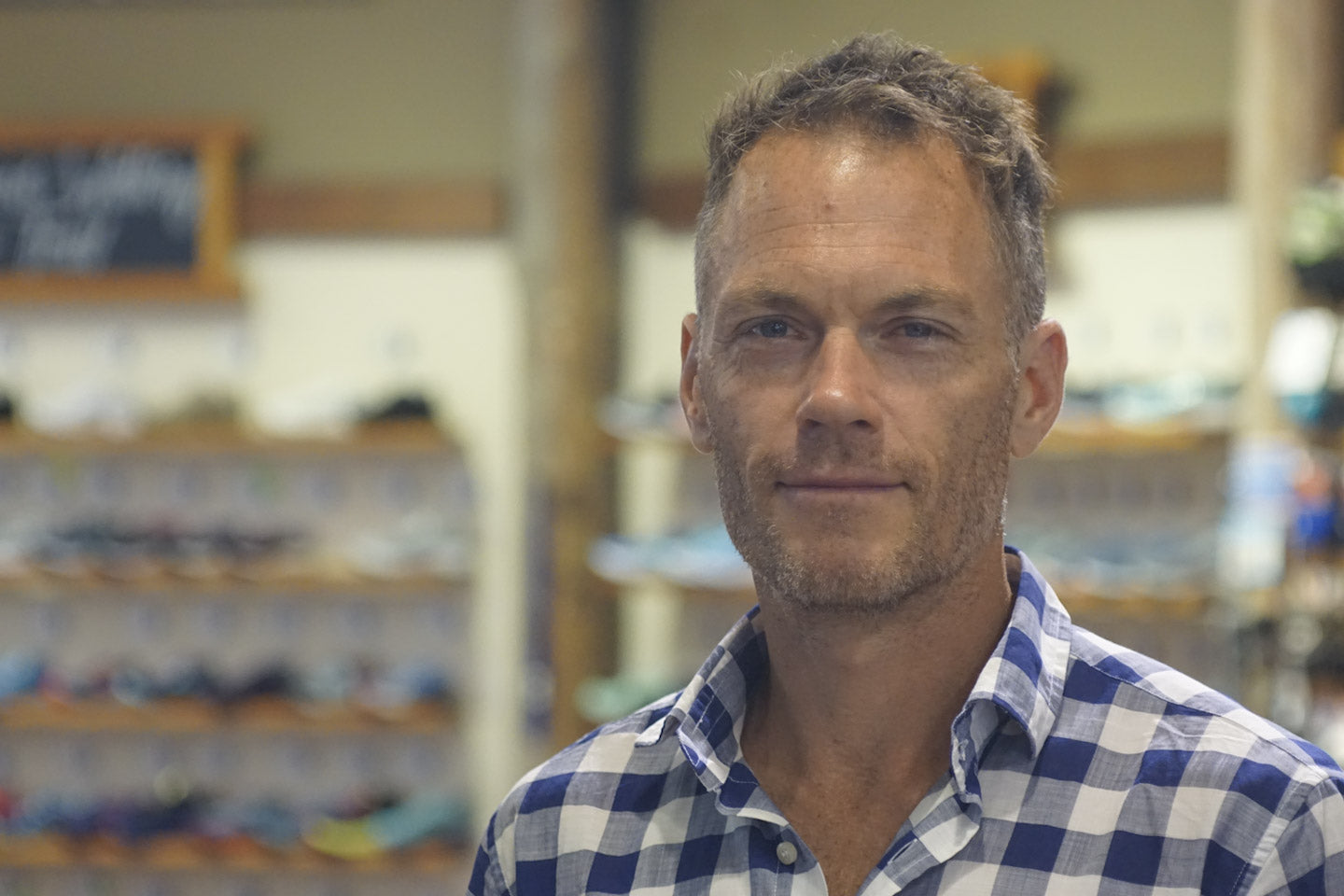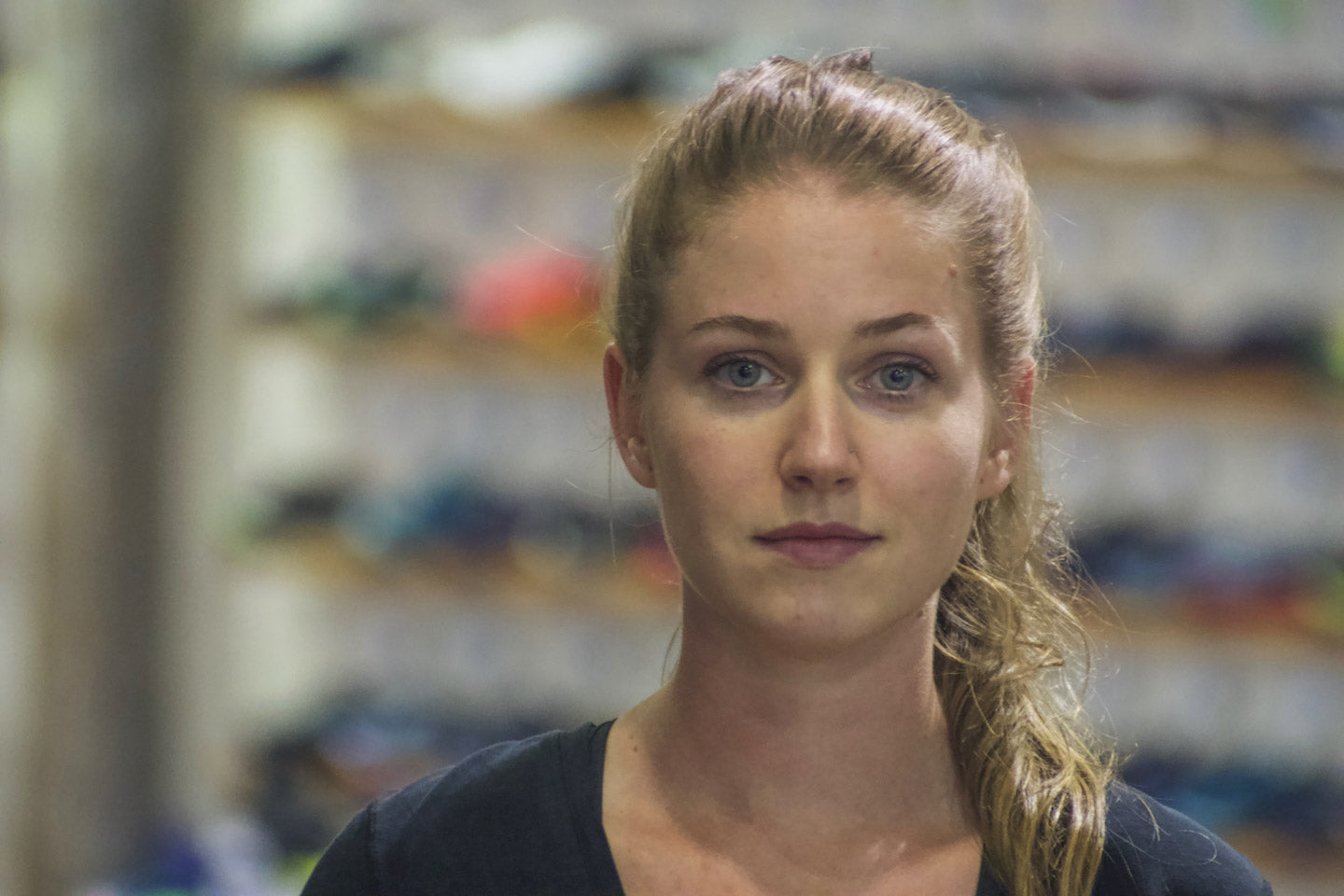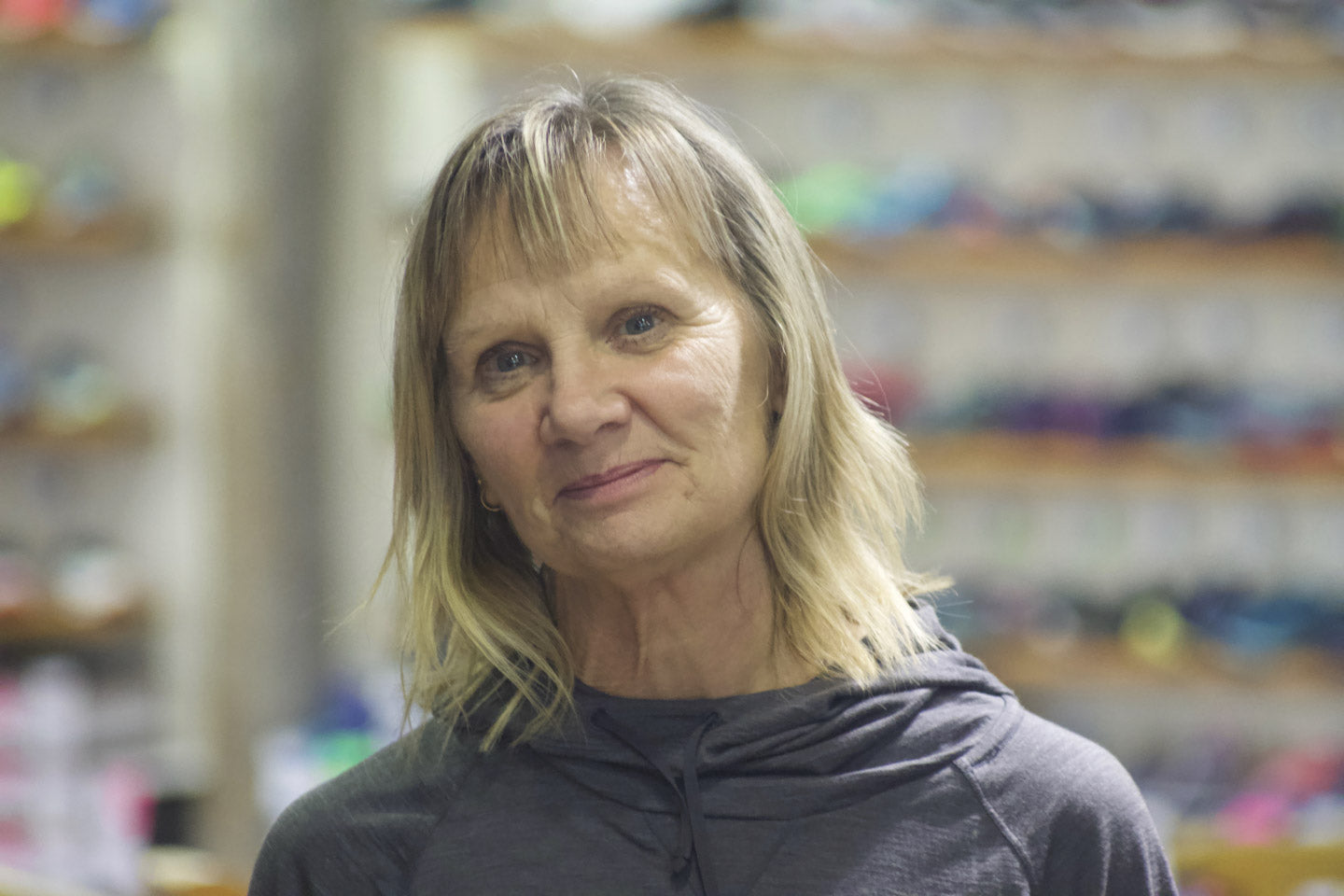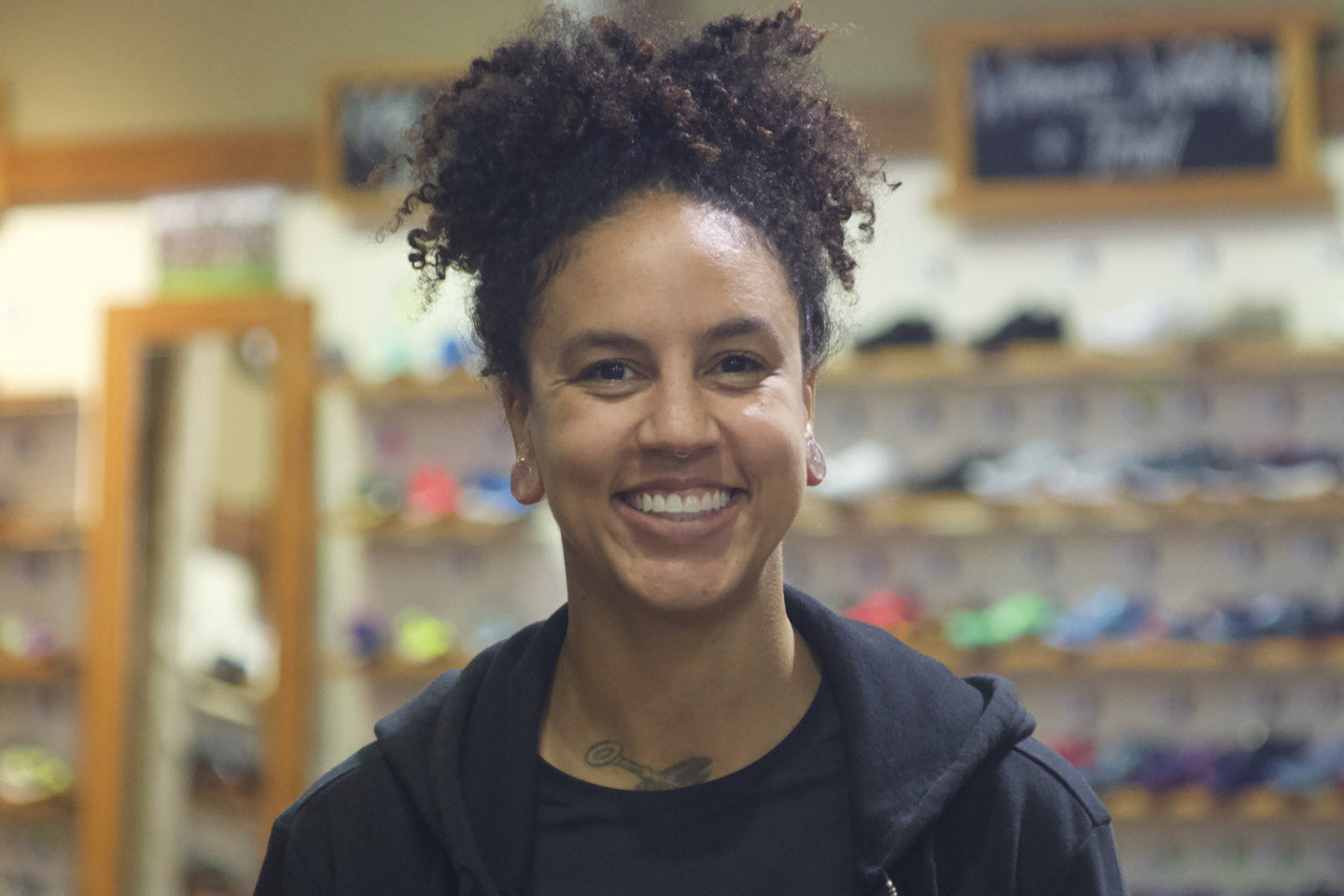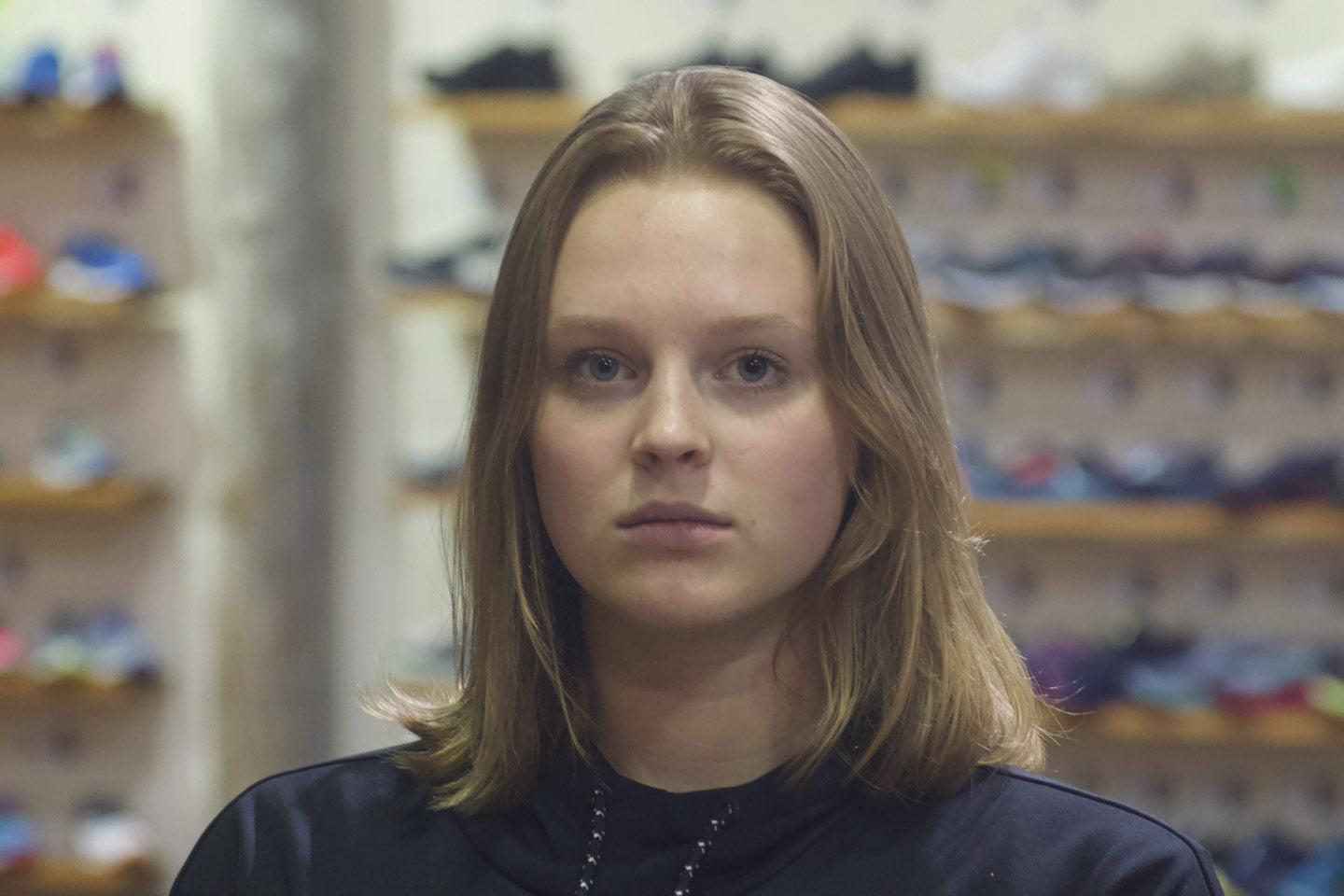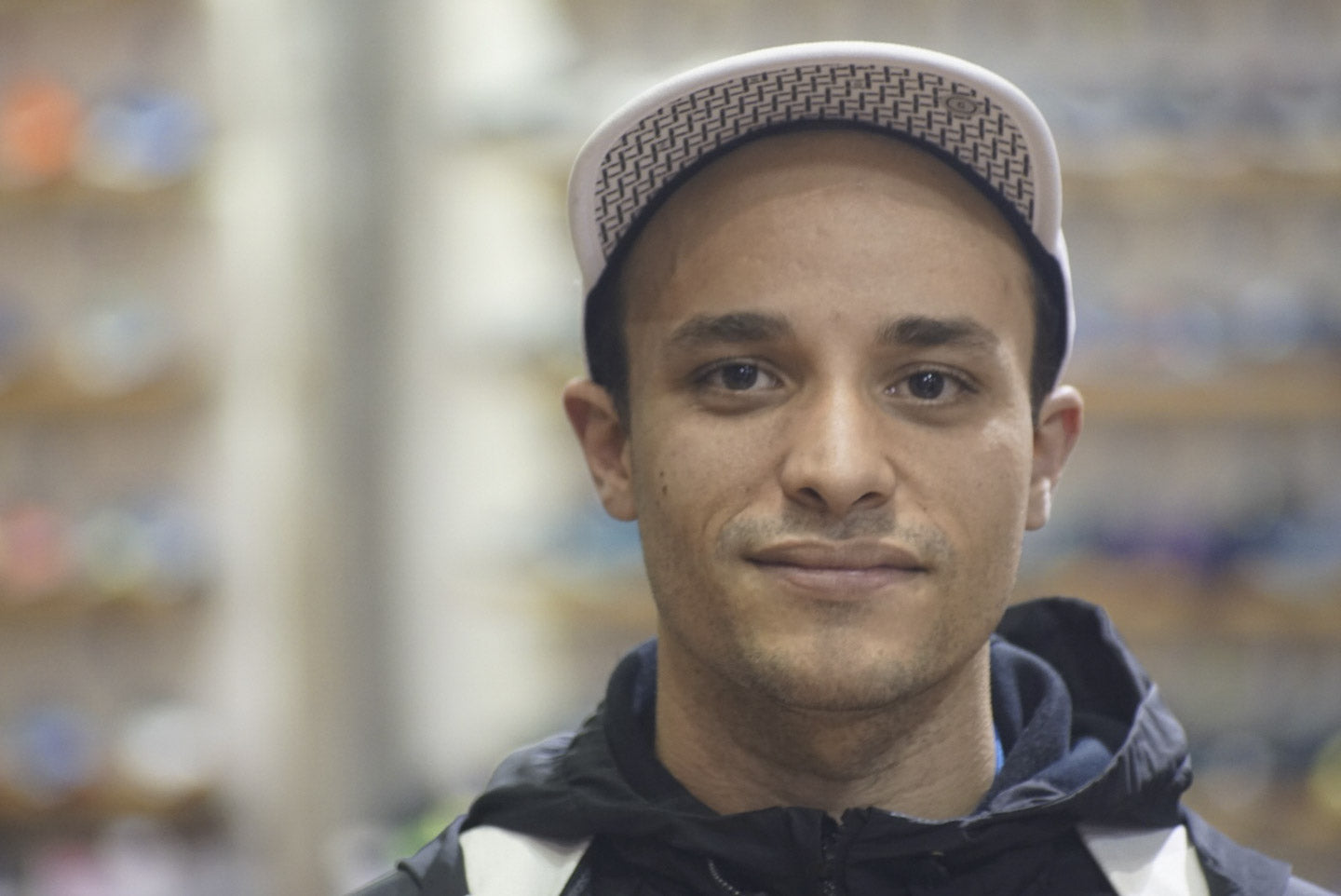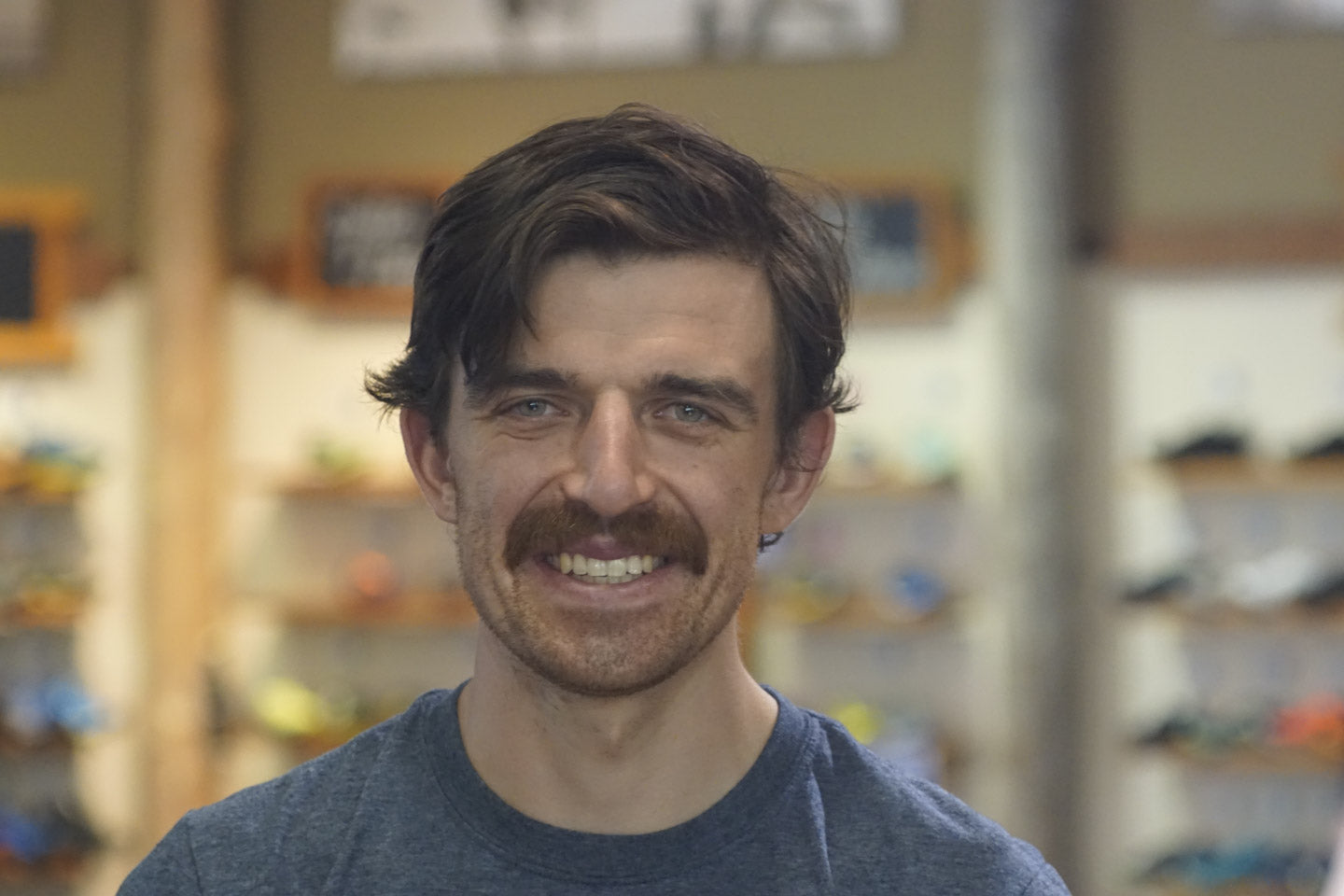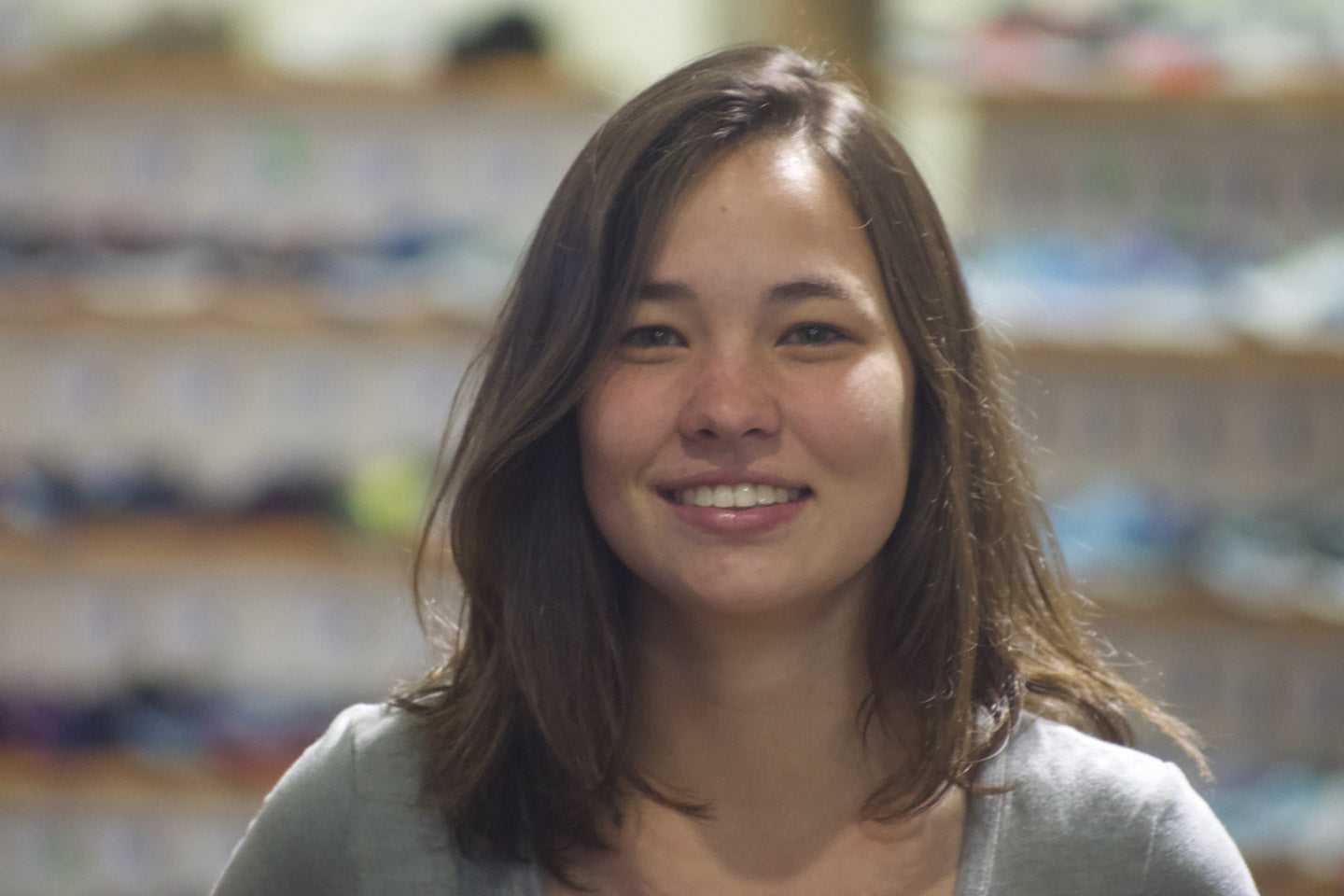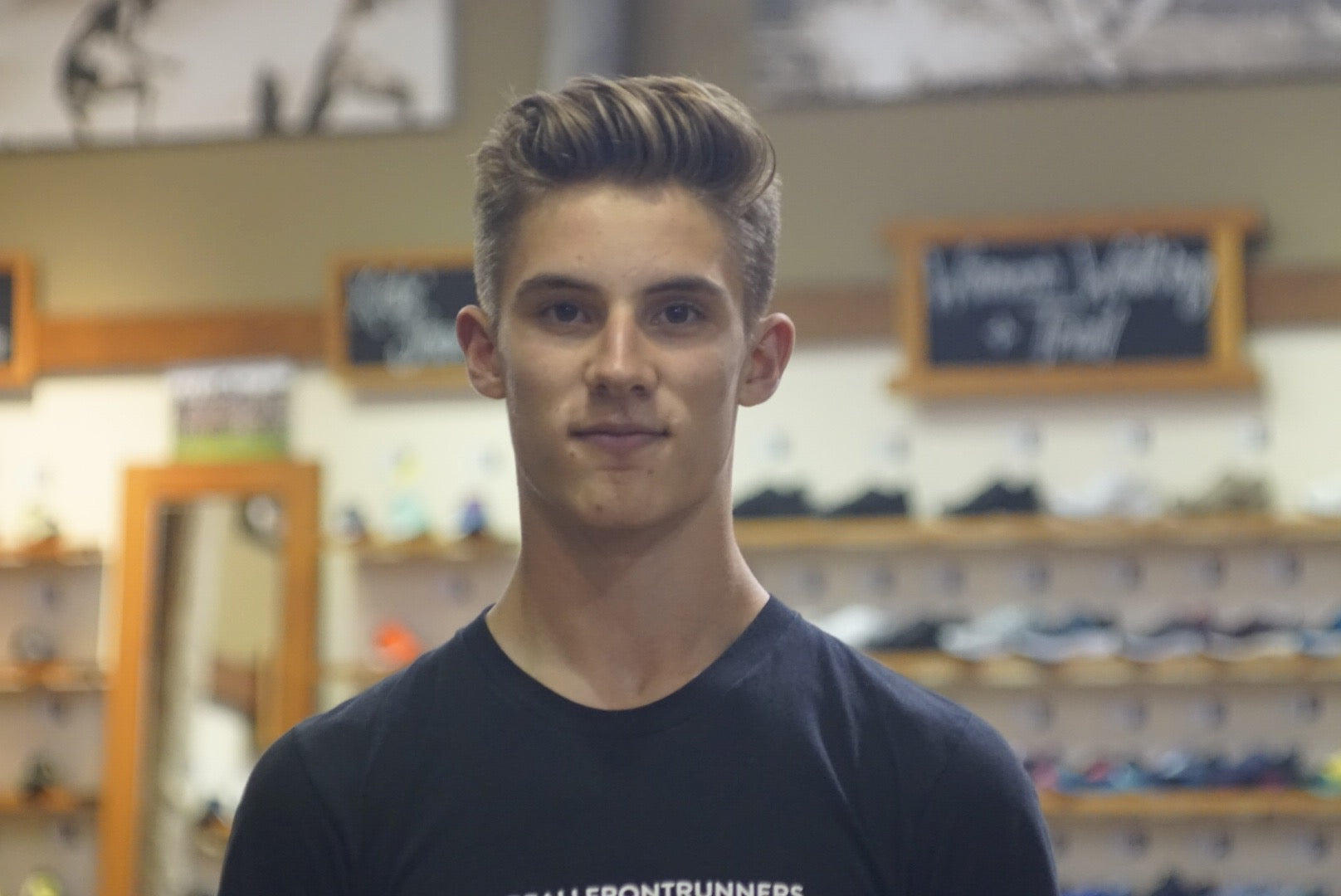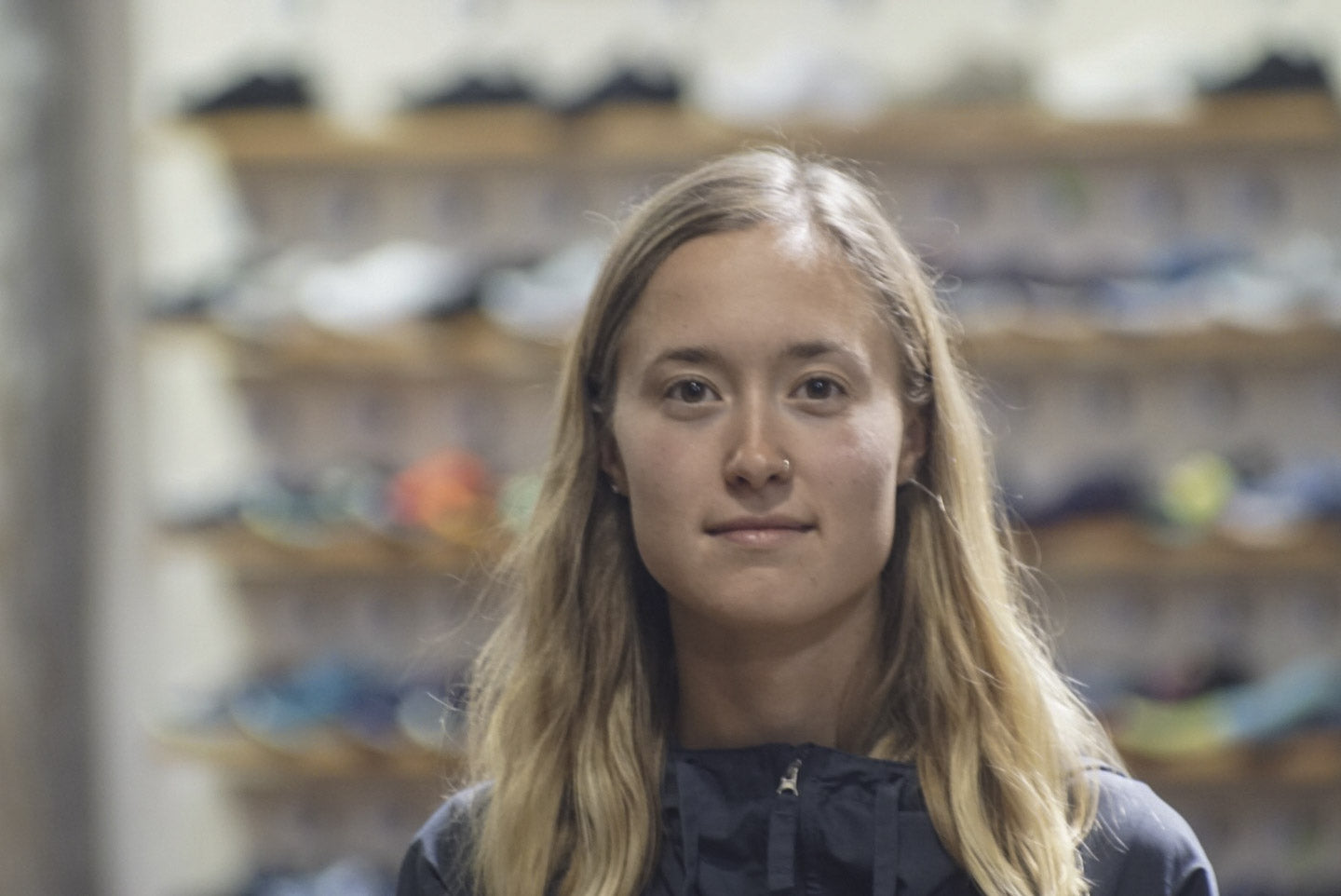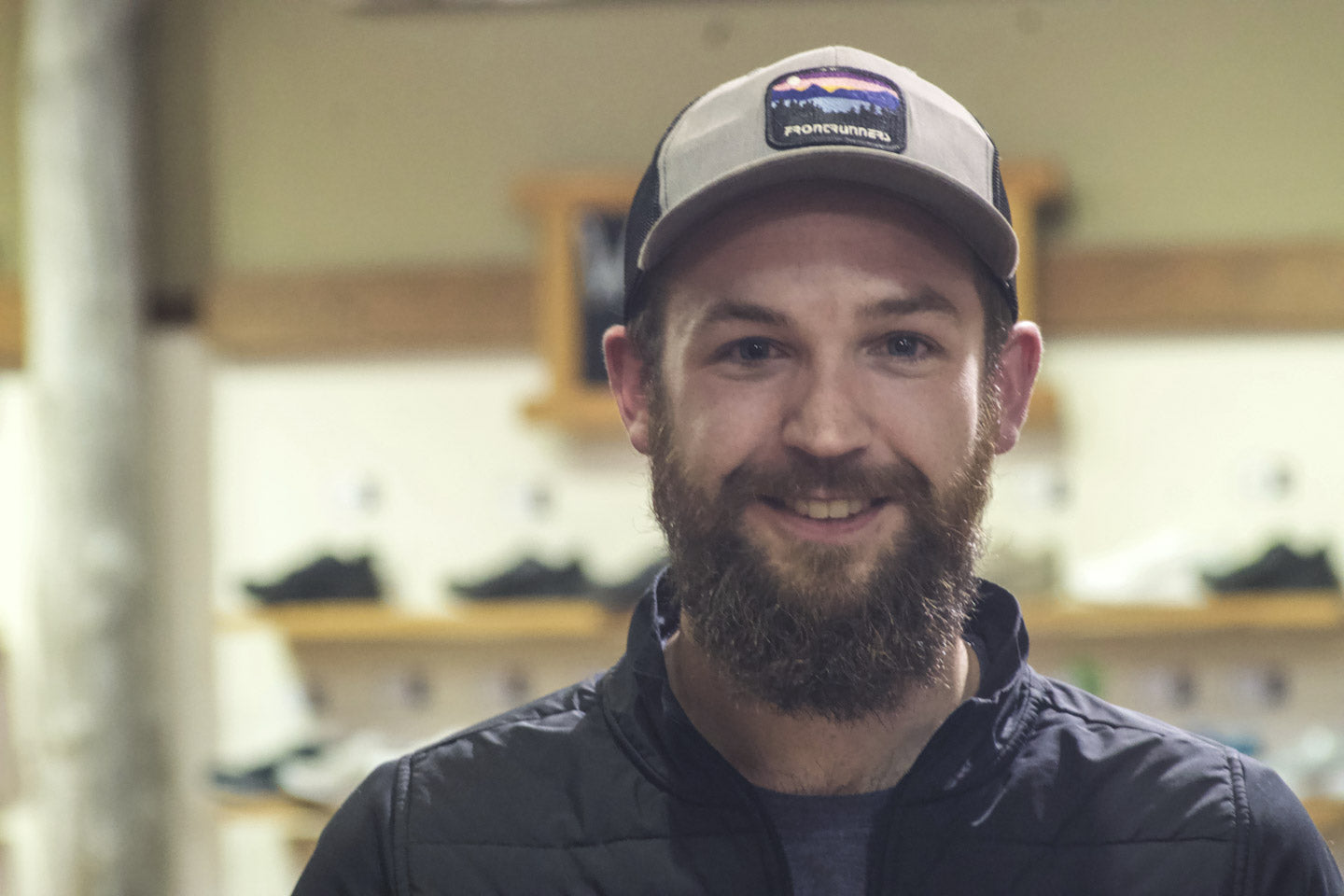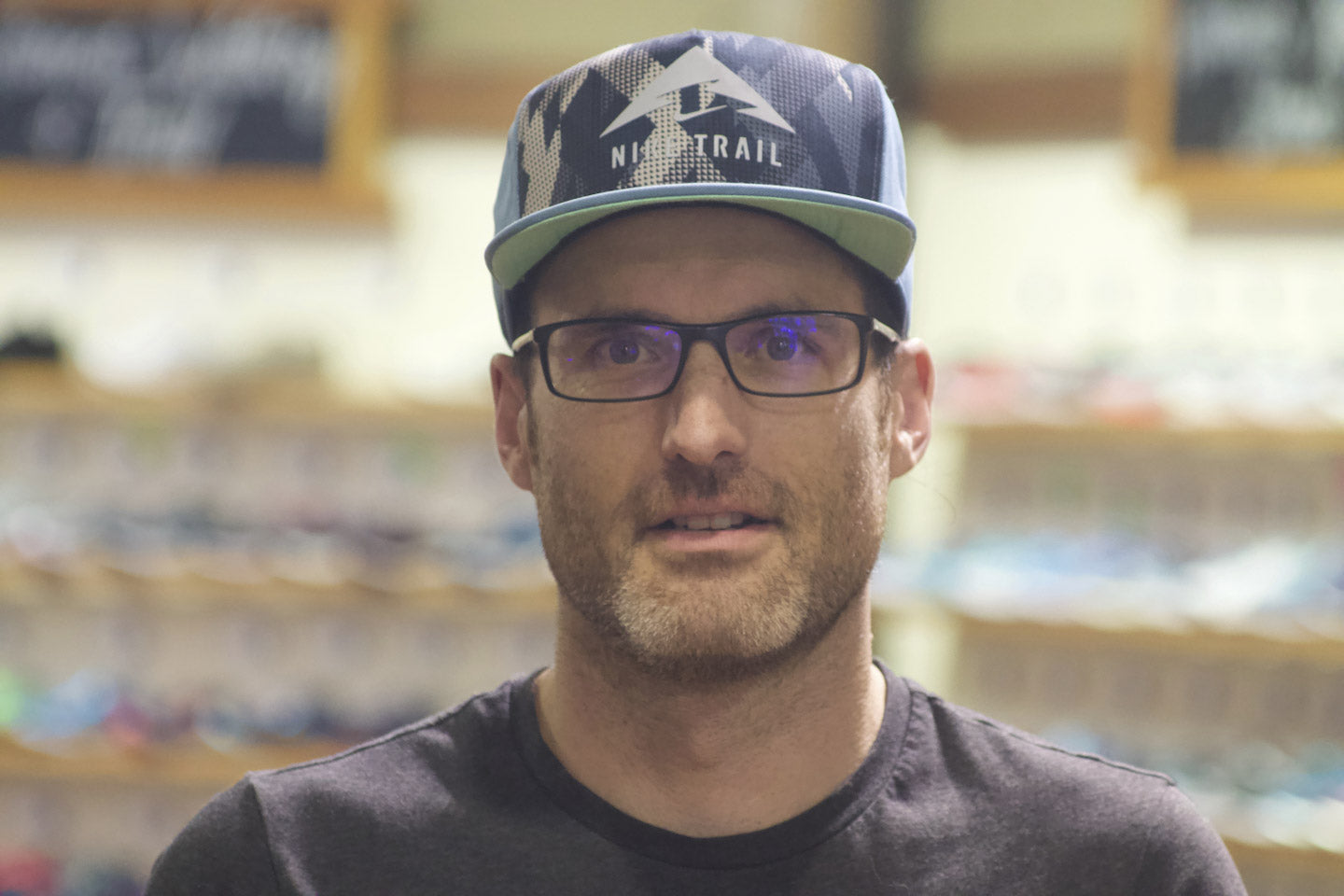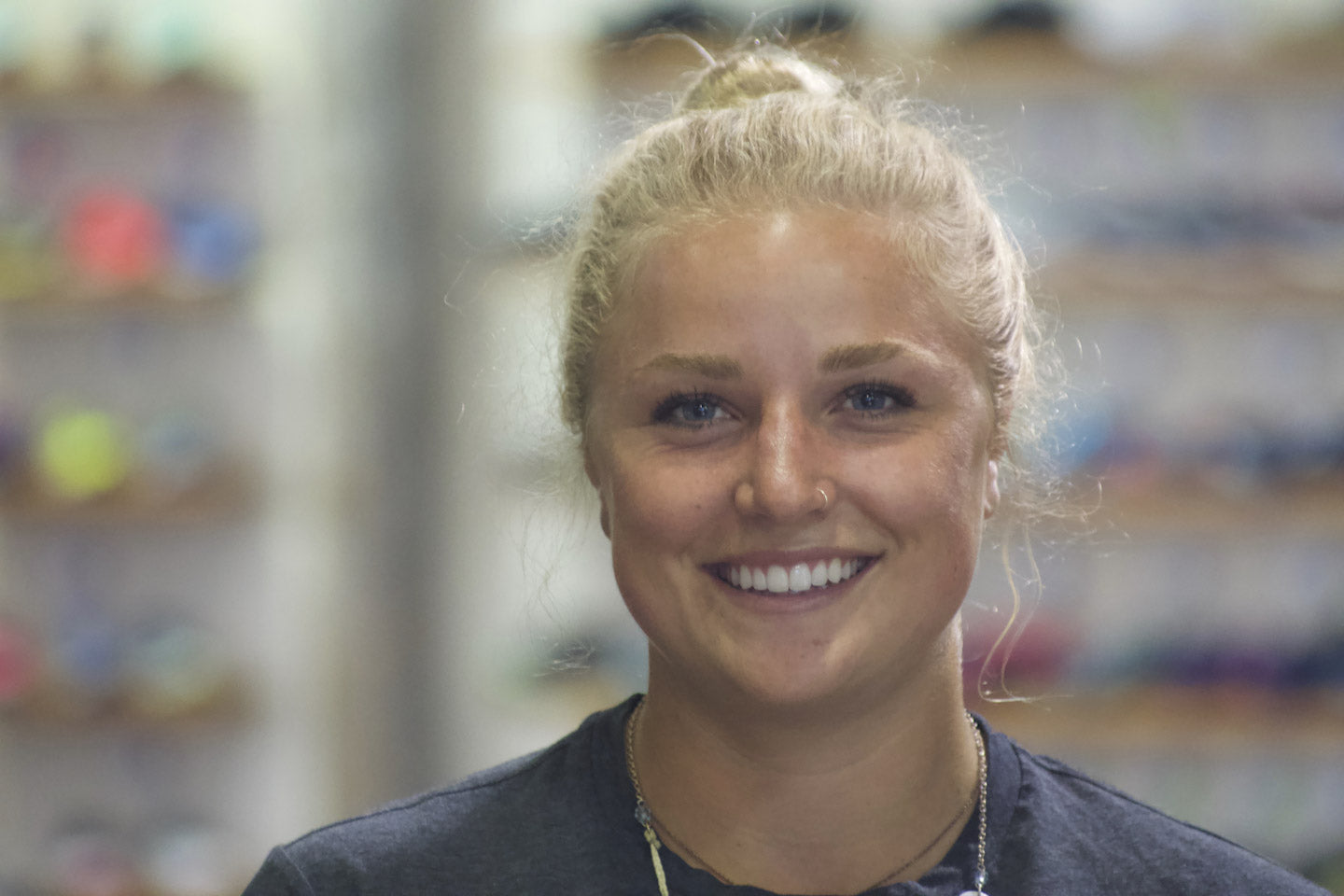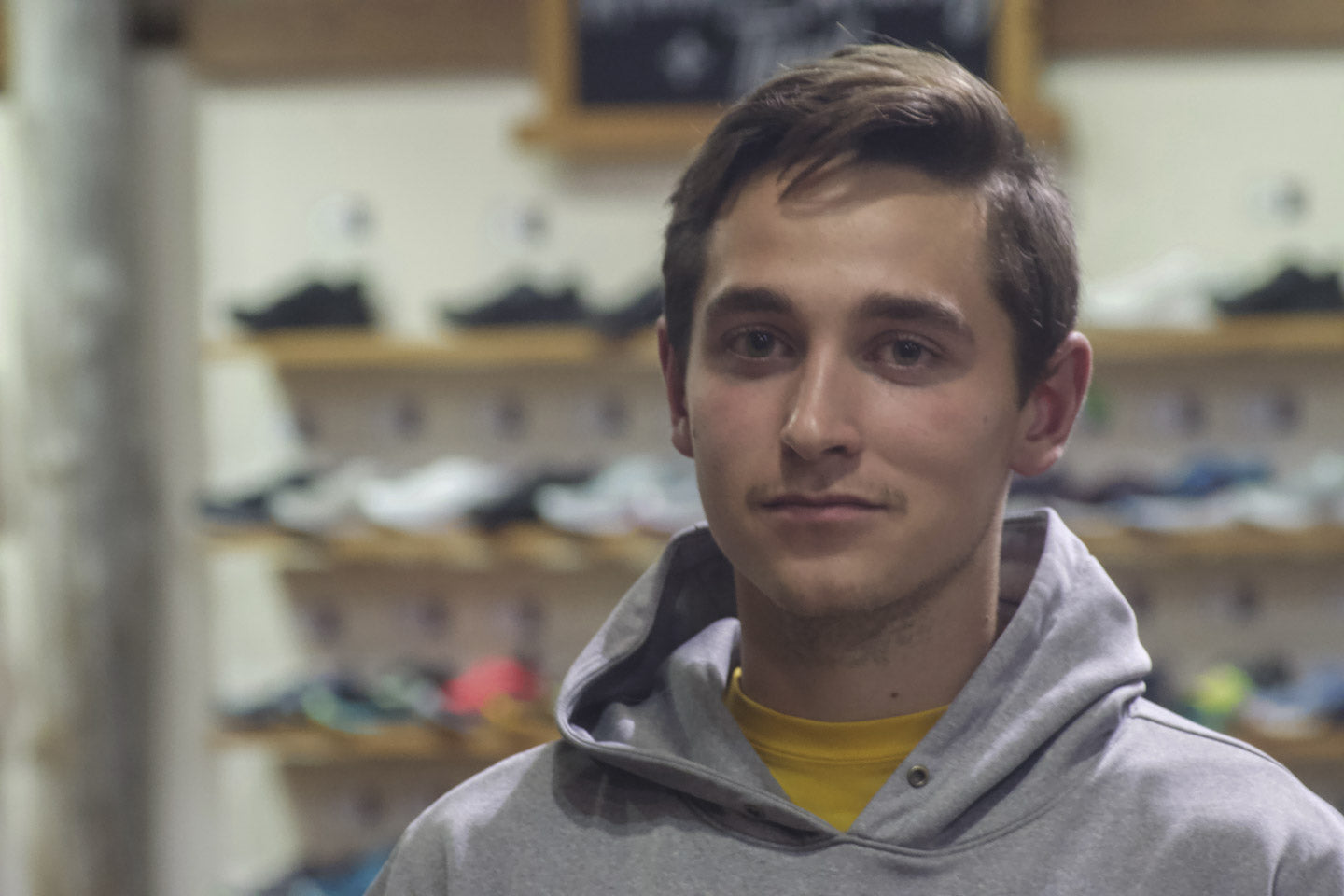 Powered by AZEXO Shopify page builder